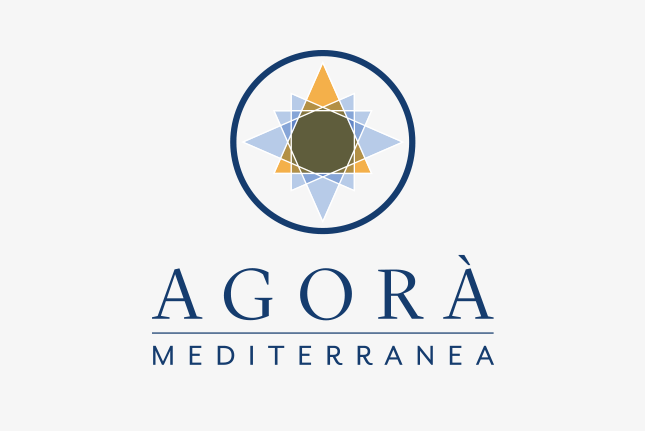 AGORapp, developed for iOS, is the first app entirely dedicated to the world of the Agorà Mediterranea project. It is a tool for communication and contact with the user, in line with the needs of today's users, who increasingly use digital tools for their choices. The App allows the Agora to communicate effectively with its recipients if they are willing to interact with the respect for privacy and individual choices and to find the most useful information at any time with the integration of maps. An important Wall Chat section collects the conversations of users and allows you to interact with messages between users all over the world. There is also a section dedicated to augmented reality where you can interactively take photos and view information on events directly on the site.
Music: "Happiness" by Filippo Tasca
Group project: Nicola Gubernale, Paola Sant'oro, Alessandro Michelazzo.